SINGLE-STROKE VIDEO ANALYSIS
RECORD YOUR SHOT AND SEND IT …
…AND RECEIVE AN ANALYSIS ACCORDING TO BIOMECHANICS, WITH THE ARGUMENTATION IN VIDЕО
We are sending you a study, very easy to interpret, with the proposal of exercises to make the corrections.
This program is exciting for the players who can not travel to Valencia and want to know exactly what they must work on and what changes they must make to improve.
We use the video analysis tool almost daily in the academy, and we can do it with your shots.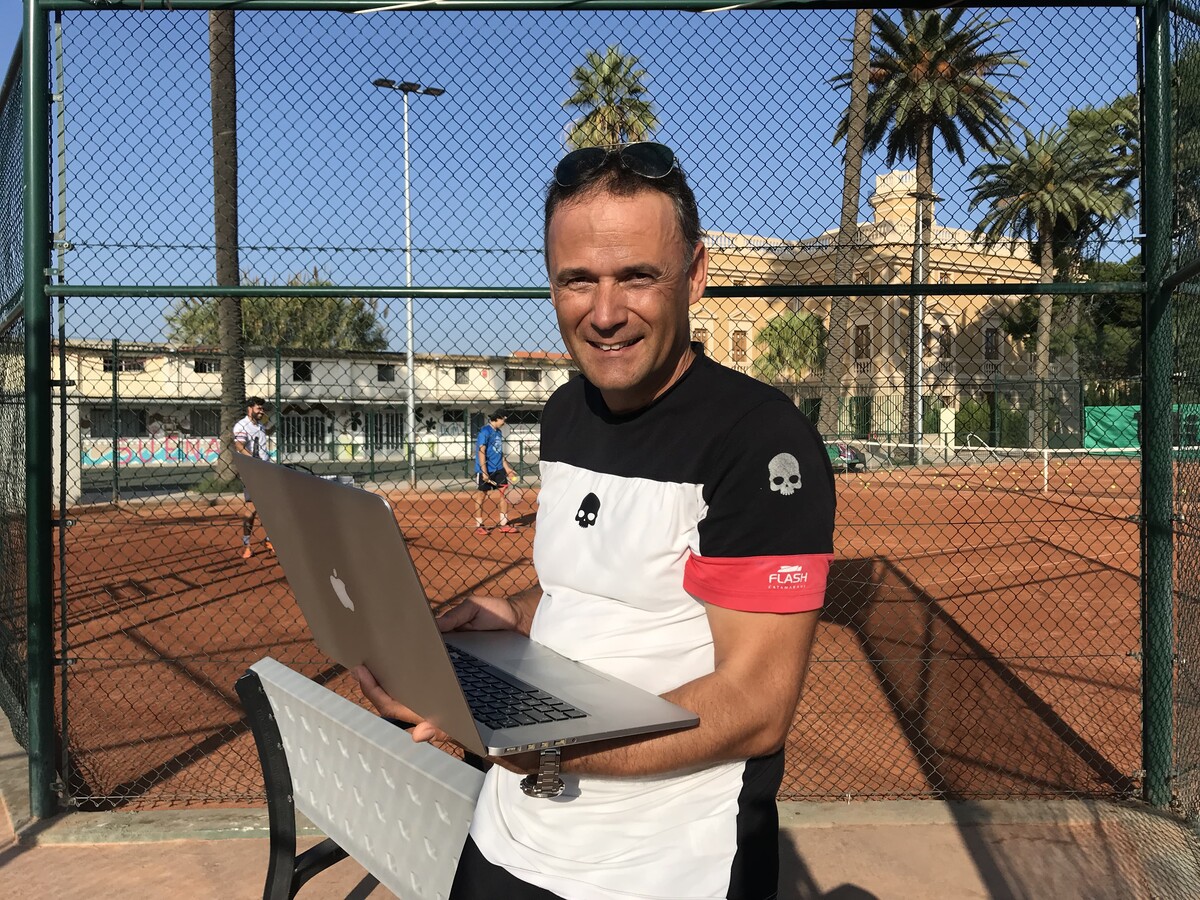 The objective isn't to teach you how to imitate the shots of great players. It is about analyzing your movement and discovering possible mistakes, and you have to dedicate yourself to correct them with your coach or on your own. You are going to work to improve, and you are not going to compare yourself to anyone. You're just going to learn. Sergio Dronov, an expert in biomechanics and vector physics, has been dedicated to professional tennis for over 20 years. His experience is now available for you.
1
You send us a video clip of the shot you want to work on

Everything starts here. It is a biomechanical analysis of your shot. Corrections about your movement will be made. Make a realistic recording as authentic as possible. Don't try to play "good" to the camera. It's not an exam, and nobody is going to judge you. The objective is to optimize your progress.

2
Our expert analyzes your shot

Our biomechanics expert analyzes your shot within 48 hours.

A biomechanical analysis is not just an opinion of a coach. Our expertise in geometry, physiology, neurology, and vector physics will be applied.
3
You receive an assessment in a video format
Within 48 hours, you receive a video assessment of your shot using images. You also receive a sequence of exercises designed to help you improve your stroke.

4
You already have the corrections. You also have the example exercises that help you. It's all in your hands. If you have a coach nearby, you can share the information with him to work together on the changes.

5
You send another video clip with the correction made

Within 30 days, you send us a new recording with your shot already corrected to compare it with the previous recording. This is where the progress is actually seen. Your virtual coach will again give you the appropriate guidelines to continue improving.

6
You have 30 days from the moment you receive the video assessment to ask any questions to your virtual coach. Our goal is to help you improve. Usually, some questions will arise during the process.

Do you have any question?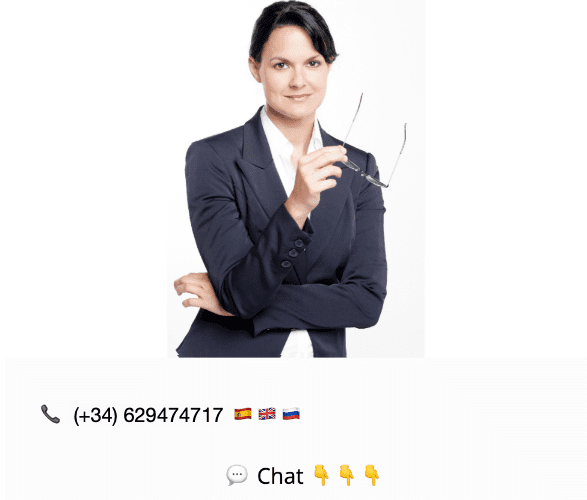 Your coach is always available to answer your questions. In an orderly way, you can access exercises and training concepts adapted to your level.

You can access all the information from various devices. This comes very handy for making enquiries directly from the tennis court.
This is not a tennis course for everyone. It is a personal program developed from your level and your needs. You set the goal, we give you the knowledge so you can move forward.