FIRST, WE LEARN HOW TO HIT THE BALL WELL. VIDEO ANALYSIS OF THE BIOMECHANICS OF THE FOREHAND, BACKHAND, AND SERVE.
THEN WE WILL TALK ABOUT GAME TACTICS TO BE ABLE TO COMPETE WITH GOOD RESULTS.
LESSON 1: THE FOREHAND STROKE.
LESSON 2: BACKHAND STROKES.
LESSON 3: SERVICE.
LESSON 4: TACTICS.
Let's start with the forehand.
It's the most used stroke in tennis. It has to be stable and strong, and it's a winning stroke. It's the basis of the game. If you have a good forehand, you can win matches.
We will start with the forehand to gain confidence and learn the basics of biomechanics.
It is an intensive course. We are going to be together for a month. We are going to train all the most essential tennis strokes over 31 days.
Don't waste your time, let's start NOW!
This is a course for those who already know how to play tennis.
If you have never played tennis, I don't recommend it.
It is true that to take the first steps, and you need a good coach in person.
It is a course for those who know something.
For those who are looking to improve, for those who want to progress, improve their technique, and get out on the tennis court and play a game of tennis.
We live in a world of a lot of scattered and confusing information. It is not a self-learning course, with lessons recorded and the same for everyone. Each player gets his or her own argumentation of his or her strokes. It is personal. You will train your own corrections. I will send you the exercises to help you progress and play quality tennis.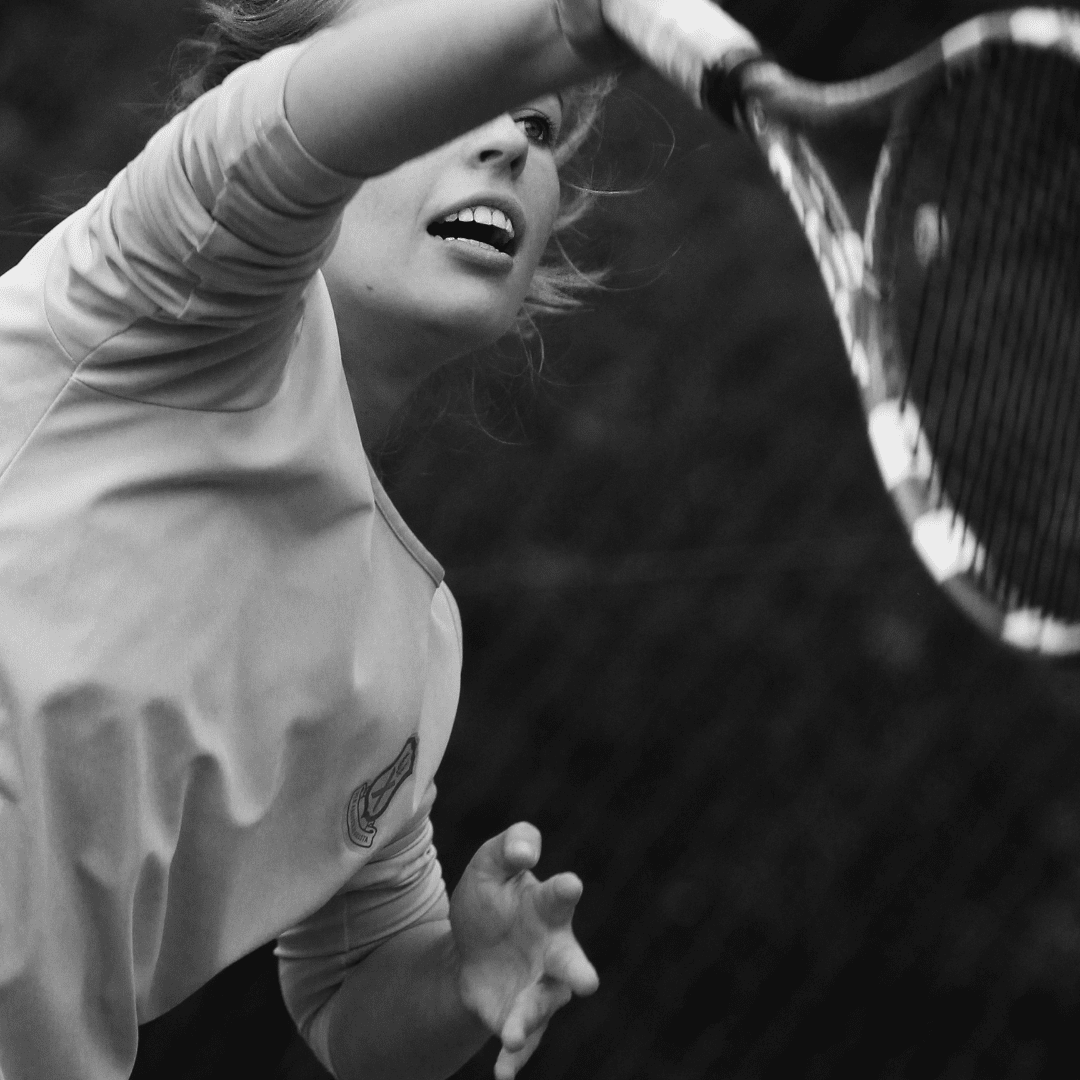 Are you tired of free tips that don't help you at all and often confuse you even more?
Do you have time to train at a tennis school or with a private coach?
Are you self-taught and would like to continue learning on your city but with advice from a trusted trainer?
Do you always play with the same partners and see that you are not progressing?
Do you want to learn but don't want to spend much money?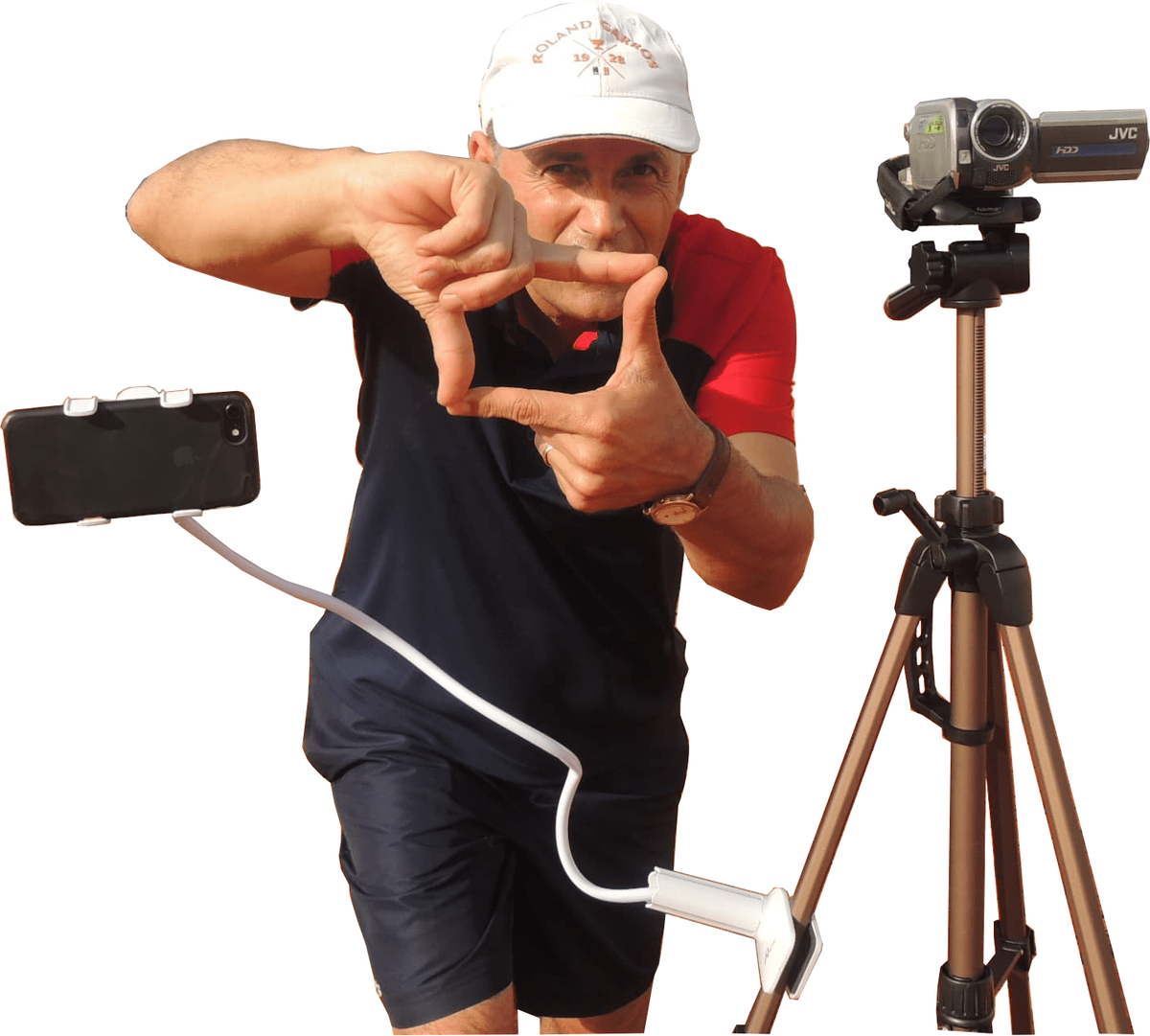 Director of Valencia Tennis Academy. He has worked with ATP and WTA players. He has coached all the Grand Slams with his players.
Expert in Biomechanics and Vector Physics applied to tennis.
Director and Founder of Virtual Tennis Program.
Who am I expecting on the course?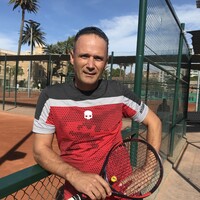 Don't look for expert opinions on the internet anymore. You can certainly find a lot of valuable information, but the problem is that it is often out of context. What is good for others may not be so good for you.
Let me be your tennis coach for one month for only € 147. During this time, we will talk about your forehand, your backhand, your serve, and your tennis in general.
Do you have any questions?