YOUR Professional ONLINE Tennis Program
We take care of everything. We send you one program a week with a work plan. With this, you can train on your own and improve your tennis even more.

At home, in your garden, in your dream... You don't have to travel to our Academy. You can train at your club, with your training partners and with your friends.
It's an opportunity to work with your coach at your club by following our instructions and exercises. And to have a new view of your tennis that you can share with your coach.

Virtual Tennis Program
Work with professionals
We supervise your training
The result is in your hands
Save time
Quality results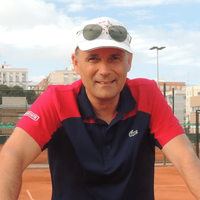 A former professional tennis player. Over twenty years involved in professional tennis. Director of Valencia Tennis Academy and creator of the online program for the Academy, now being offered as a long-distance option.
Expert in biomechanics and vector physics applied to tennis. Expert in video analysis.
All Valencia Tennis Academy players work with the video analysis methodology developed by Sergio Dronov.
Director of the Virtual Tennis PROGRAM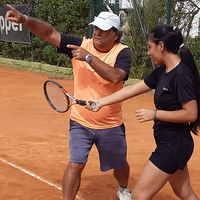 Tennis coach with more than 40 years of experience. Expert in video analysis and biomechanics applied to tennis.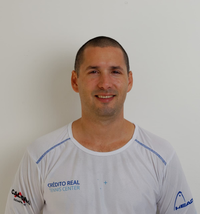 Responsible for the physical preparation of our players.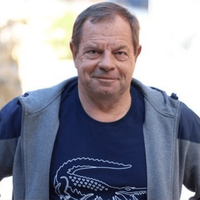 Biomechanics consultant. Former physical trainer of Roger Federer, Sergi Bruguera, among others. Physiotherapist. Expert in laterality.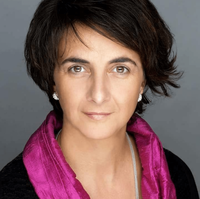 PhD in Psychology. Specialized in sport psychology. She works with top level competitive players.
Prof. Dra. Maite Torres Terry
Do you have any question?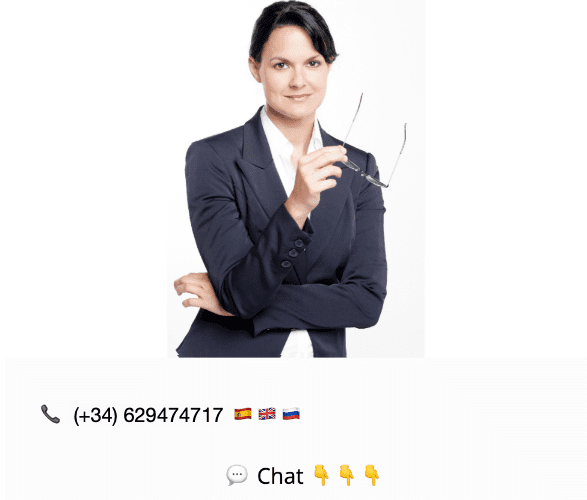 Professional tennis is our passion.
Through the Virtual Tennis Program we bring our experience and knowledge to everyone who wants to improve and reach their goals.
For those who are looking to improve, for those who want to progress, improve their technique, and get out on the tennis court and play a game of tennis.

We live in a world of a lot of scattered and confusing information. It is not a self-learning course, with lessons recorded and the same for everyone. Each player gets his or her own argumentation of his or her strokes. It is personal. You will train your own corrections. I will send you the exercises that will help you to progress and play quality tennis.
For students who don't have the opportunity to come at our Academy but want to know exactly how to improve a single specific stroke.

We send you a working plan and guidelines to follow to work on the various aspects of your game. Every week you get a detailed working plan, and a video of your own strokes analyzed by a biomechanic expert, who makes comments and corrections to help you improve it. Unlimited contact with your personal coach.

The only machine in the world to train pronation in the serve.
Training and match statistics.
International Tennis Center.
Competition tennis programs.