Your weekly program from € 87 / month!
No need to move.
At home, you have…
Your house
Your family
Your friends
Your life
Your tennis club...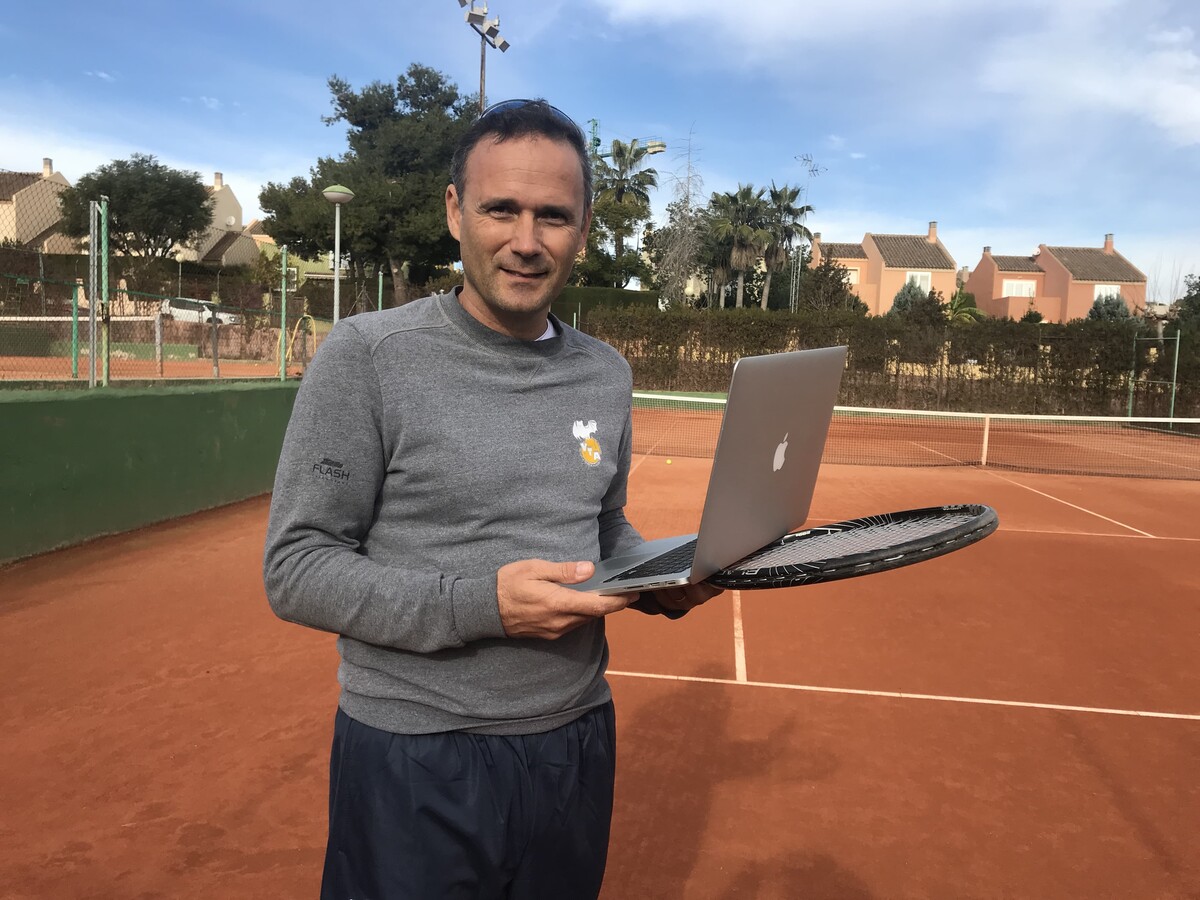 You can perfectly train at home.
We will devise a good training program for you.
You only need...
A tennis court
A coach that helps you follow the program
A COACH...
It doesn't need to be an experienced coach. Undoubtedly, professional coaches are excellent. I'm sure you know some of them. But they usually are expensive, and understandably so since they don't have much time for you. They are working on other projects more attractive to them. That's also understandable.
The coach we want you to find is usually young, without much experience, maybe he has been a tournament player in the recent past ... What is most important is his desire to learn. Both of you are going to learn. The coach will have to do a miniature training course with us to be able to fulfil the program with guarantees.
Online communication without limits with your Virtual Tennis Coach.

Once you finish your homework, send your comments to your Virtual Tennis Coach. The deadlines serve as a reference. They can be extended without any problem. It is a continuous program that is evaluated by you and your coaches. Both you and your coach can ask any questions to your virtual tennis coach. Every week we will send you a new program.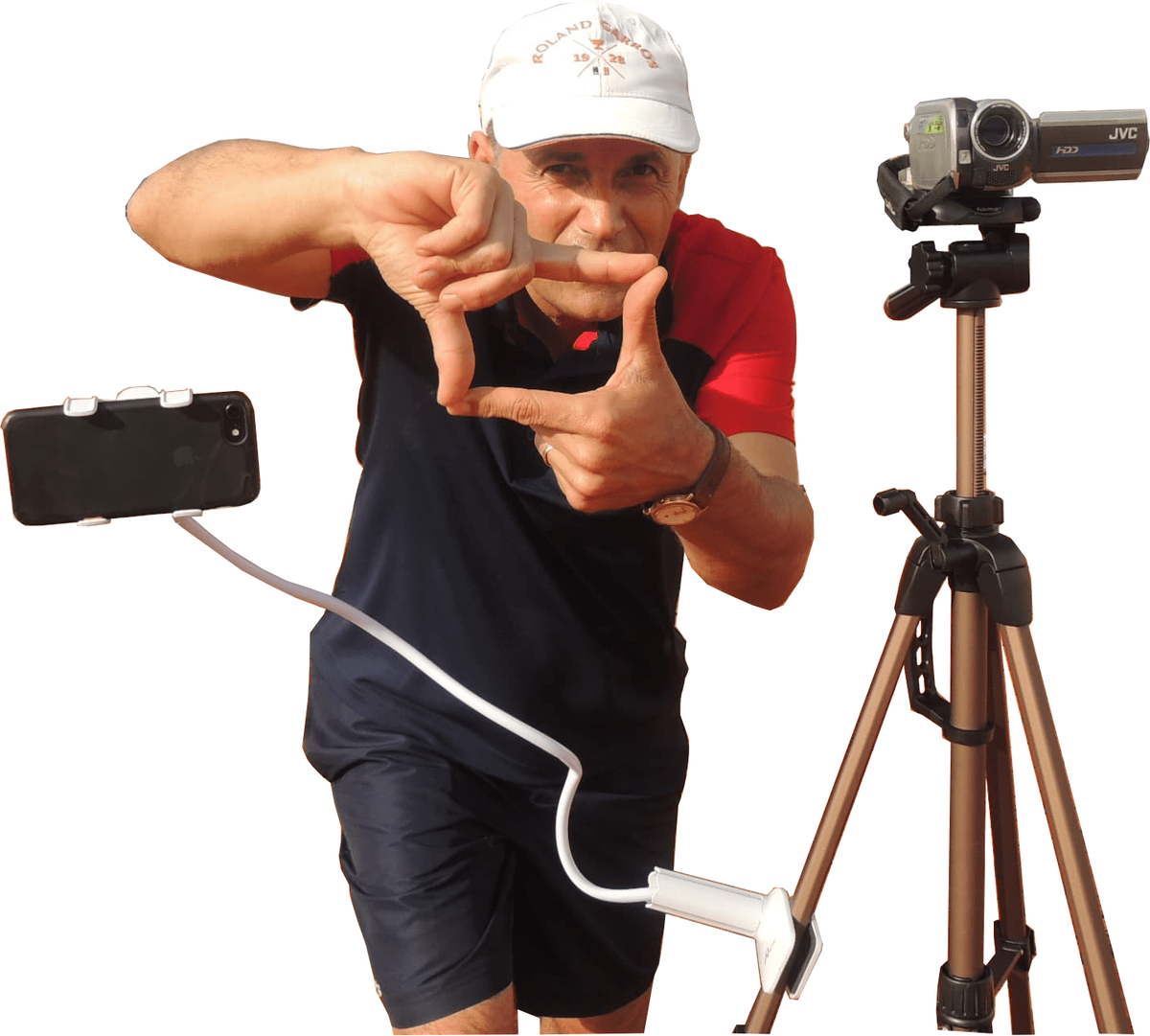 1
This is not a self-learning course. To develop a quality program, we need to know the starting point. Your initial level, strengths, and the aspects of your tennis that you would like to improve. You fill out a form with questions about your level and training possibilities. You send several recordings of your shots so we can assess your level and prepare a program with the sequence of corrections.

2
You will have access to your area where all the work will be stored.
Every week you will receive a training program. There will be weeks where we will work on technique. In that case, you will receive a video with the assessment and corrections, and examples of the exercises. Later we will improve the consistency and control. We will also dedicate time to tactics.
3
At the end of the week, you send the summary of what you have been able to do: the training you have had, the difficulties you have encountered throughout the week, doubts, achievements ... All the information is precious to be able to prepare the program for the following week. Remember, it is not a general course for everyone. You have a coach who will be constantly in touch with you to adjust your program to your needs and condition.

¿You already have a coach?
Do you have any question?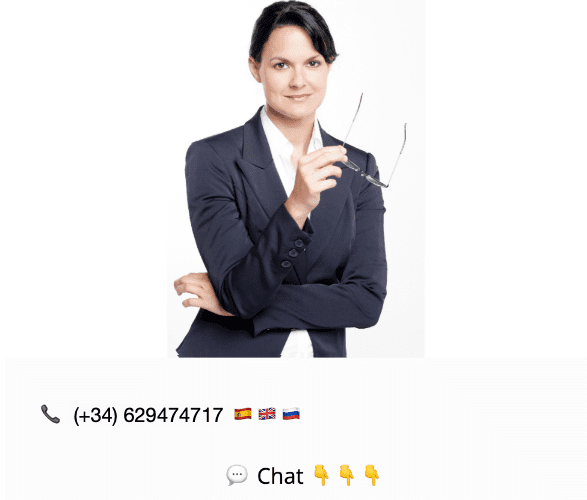 Your coach is always available to answer your questions. In an orderly way, you can access exercises and training concepts adapted to your level.

You can access all the information from various devices. This comes very handyfor making enquirie directly from the tennis court.

This is not a tennis course for everyone. It is a personal program developed from your level and your needs. You set the goal, we give you the knowledge so you can move forward.